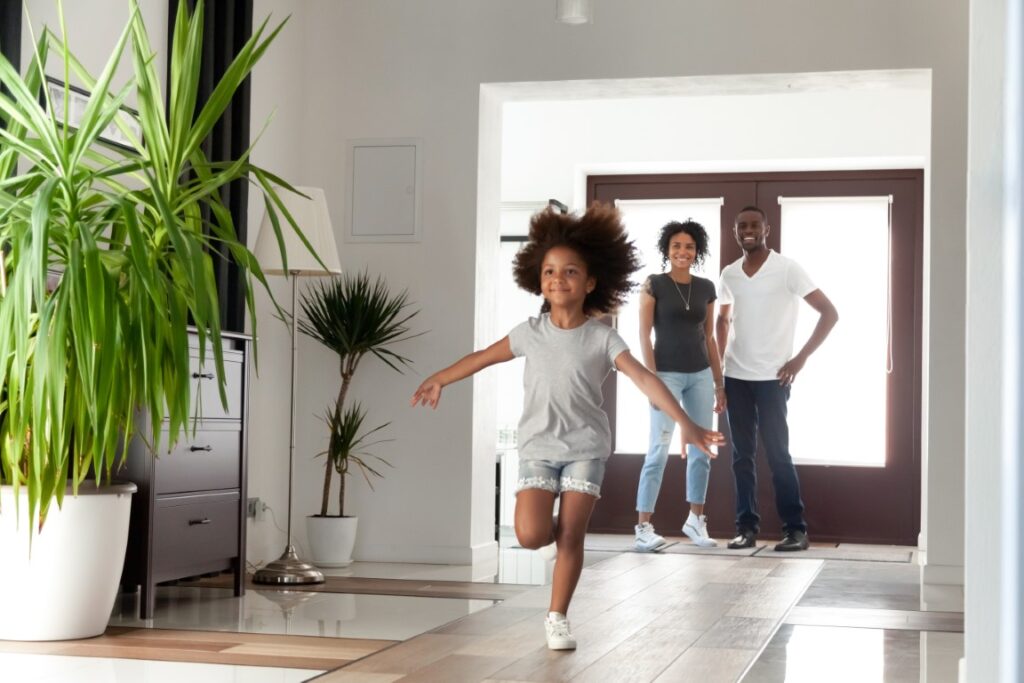 Newly Built Homes.

Close to Freeways

Close to Schools

2-Car Garage

Pet Friendly

Close to Parks

Picnic Area
Reservations are open now!
Move in 2023.
Let us put you in a home!
Open House Schedule!
Open House Hours
Thursday - Friday from 4:00 PM - 7:00 PM
Saturday - Sunday from 12:00 PM - 5:00 PM
"Can I Buy A Home" Webinar
Saturday, September 16, 2023 at 10:00am – 11:00am
Come join our "Can I Buy A Home" Webinar on September 16, 2023. We'll discuss about the home-buying process, down payment loan programs, credit, and our upcoming communities.
Click here to register! Space is limited!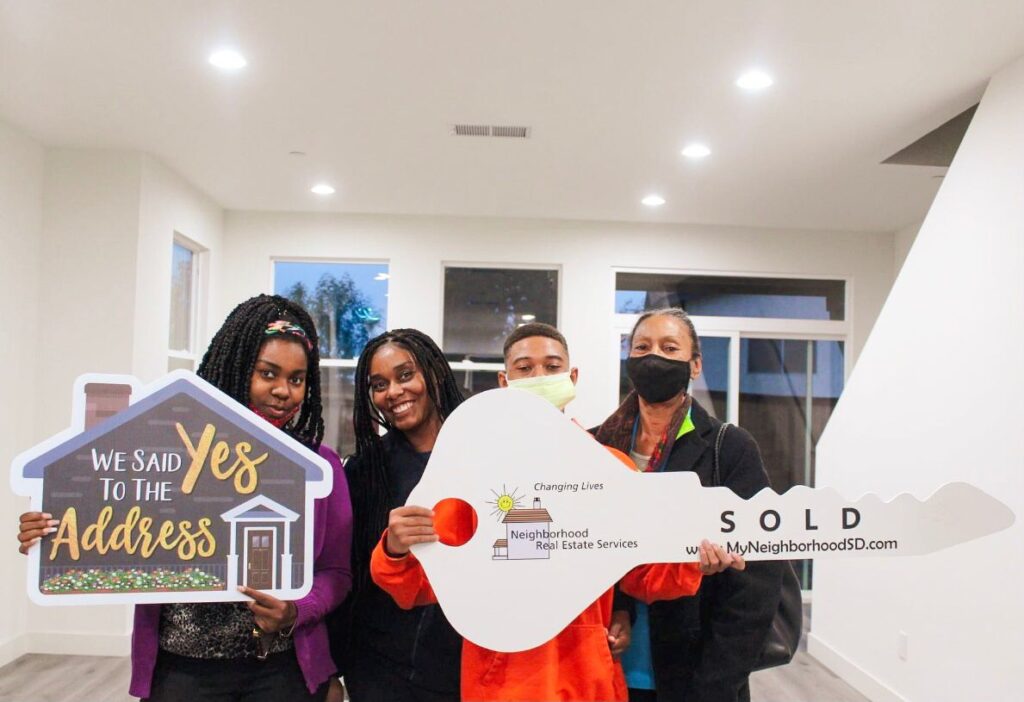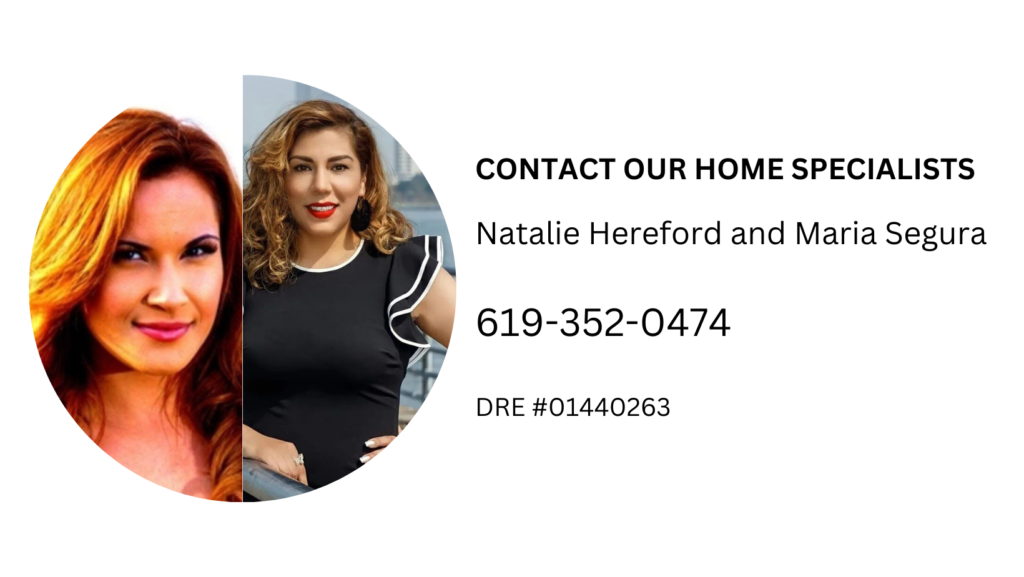 Equal Housing Opportunity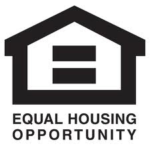 Like and Follow Us
Contact us
Email: ITOGIRARD@GMAIL.COM
Phone: 619-352-0474
Address:
5003 Imperial Avenue, Suite 114-B
San Diego, CA 92113